Generations Construction is a professional restoration company providing relief when Fire Damage ,Smoke Damage, Mold and Wind damage has compromised your residential or commercial property. Generations Construction specializing in dealing with your insurance company to resolve all claims professionally, throughout Los Angeles and Orange County.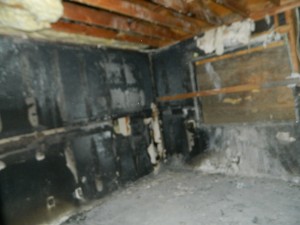 Mold damage:
Emergency removal services
Mold removal and prevention
Eliminating moisture from the air and remove stank air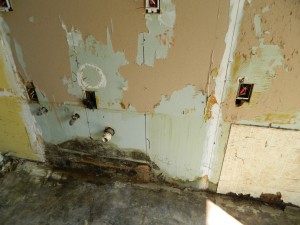 Once any crisis is discovered: Insurance claims are to be called in immoderately. Its the homeowners responsibility to mitigated damages from any further damage per every insurance company. Generations Constrcution is committed to work for the homeowners, from the beginning of the claim to the very end.